The best candidates for your current job openings are already working…but not for you. Traditional recruitment tools such as internet jobsites and newspaper classifieds have not proven to be effective in reaching the "already employed" or what we call The Passive Job Seeker. And with the power of running on multiple media outlets and the fact that 93% of people still listen to local AM/FM radio – your message is sure to be heard by a large mass audience!
Compare the cost of running a multiple station radio campaign with traditional sources of looking for potential employees. It will often times be a fraction of the cost and radio is able to run on multiple days. Combine that with exposure on our popular Facebook pages and over 30,000 fans…and you have a powerful tool to help you find that next great employee!
Tips for Effective Radio Recruitment Advertising
Advertise for passive job seekers on Sunday, Monday, and Tuesday. These are the days of the week that passive job seekers are most likely to express discontent with their current job and will be most receptive to your recruitment message.
Use current employees in your radio commercial to extol the benefits of working for your company. Their testimonials should sound spontaneous and not scripted.
Point candidates to your website. Using radio, you will reach Bay Cities Media Center Logomost people at work or in the car. If you captivate their interest, then they will need to respond at a later time. Research indicates 9-out-of-10 people forget a phone number within 5 seconds of hearing it. Candidates are more likely to remember your website address, than the 7-10 digits of your phone number.
If you would like to use the power of radio to hire your next superstar…email Jesse Huff, General Manager at JHuff@RadioResultsNetwork.com.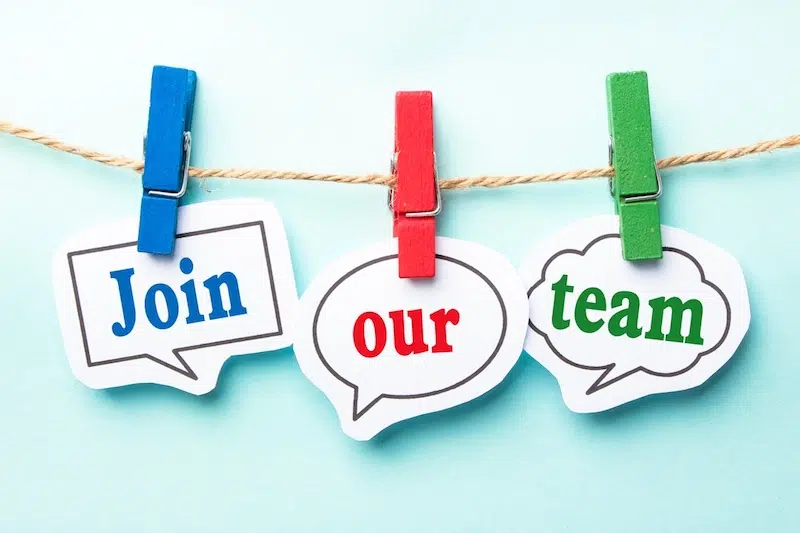 Want to be a part of the Radio Results Network family? We are growing and currently looking for a full time Junior Account Executive to sell advertising to local businesses in both our Escanaba and Marquette offices. We'll train you how to be both a Farmer who cultivates existing relationships and a Hunter who finds new business opportunities. If you enjoy having fun, creating ideas, being an active part of our community and LOVE music – then you should apply today!
Our sales staff are trained professionals who work closely with local businesses to create results orientated advertising campaigns. We value experience and education, but we're most interested in your attitude. If you want to Make Money & Have Fun, we're looking for you!
Apply with our General Manager by emailing a resume and cover letter to Jesse@RadioResultsNetwork.com!
Radio Results Network is an equal opportunity employer!